Advertising Search Marketing Services
The wonderful image you see here is courtesy of Tim Bray and apart from being pretty funny, i wanted to post it in order to talk about how Search marketing services are advertised.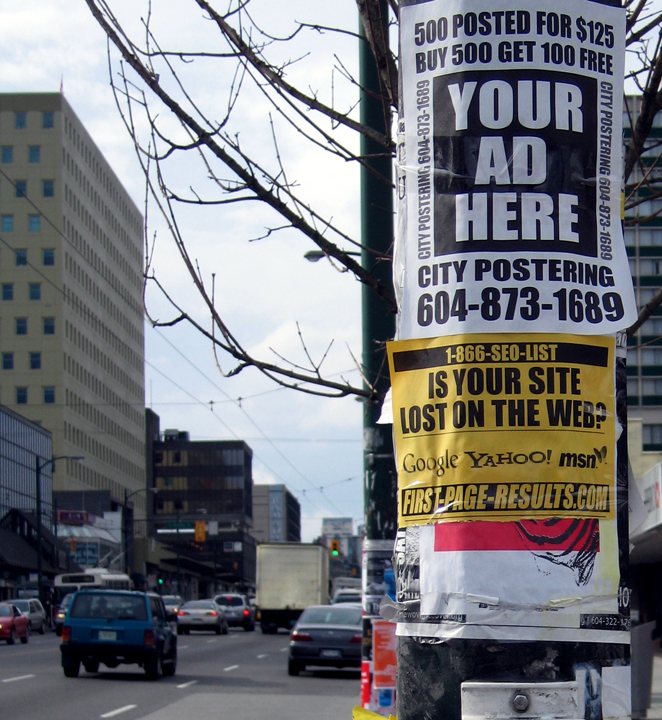 All i hear these days is "sorry, can't take on any more clients" and "anyone want a client?" - SEO/SEM's are snowed under with work and the ones i speak to about business regularly tell me they're drowning in clients!

But, that can't be the case for all right? So, how do members here get clients, how do you advertise? and more importantly, where do you advertise? I see a lot of advertising at places like Search Engine Watch but to me, although im sure advertising SEO services there makes some sense, and pays, im not 100% certain it's the best venue for such ads.

And if that's the case, where is the best venue?

Tell me about it! Come on, let's have it out, where, how, why and all the rest on SEM/SEO marketing....

Link: Search Optimization (Low-Rent)

Receive Our Daily Email of Breaking eBusiness News


---
About the Author:
Nick Wilson is the publisher and founder of Threadwatch.org.

Threadwatch is a group blog, or forum if you prefer, focusing on Marketing and Related Technologies - News and discussion for those that make their living on the WWW - Register here to participate.


WebProNews RSS Feed

More Articles

Contact WebProNews